Search Cumbrian Lakes homes
My husband and I love Villadirect! Wonderful service and wonderful properties available! We are returning for our 4th stay in September!!! Can't wait!!

Melissa B. Von Kahle
5/25/2014

Enjoyed my stay Live the pool and numerous rest rooms

Gigi Germaine Adams
7/12/2019
Overview
Cumbrian Lakes

Cumbrian Lakes gated community offers a sense of peace and harmony with nature, with open streets lined with ancient oak tree preserves (many with hanging moss) providing welcome shade and a taste of Florida's natural beauty. Sparkling lakes provide a hospitable habitat for cranes, ospreys, and blue heron.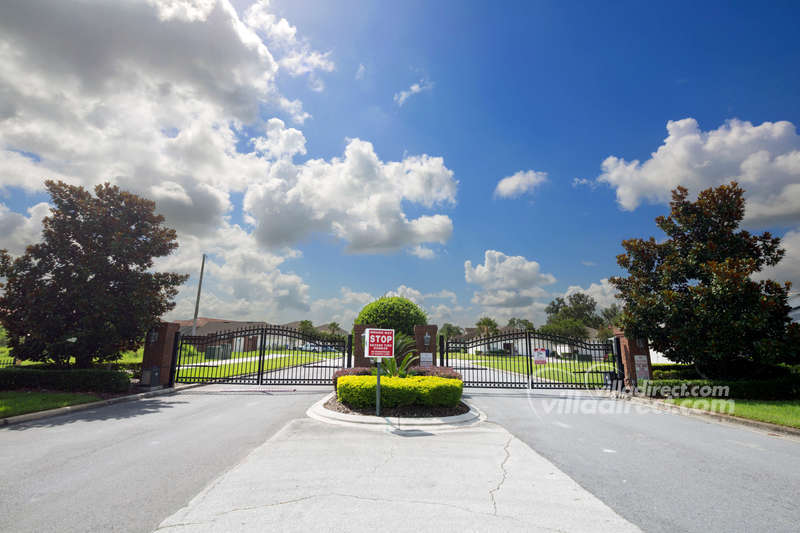 Cumbrian Lakes is a peaceful place to come home to, yet is so close to all the excitement of Walt Disney World® Resort and all of the attractions, shops and restaurants of Kissimmee and Orlando!

Guests staying at Cumbrian Lakes can also take advantage of the community facilities offered, including the lakes, a walking/cycling track around them and a children's/kids tot-lot playground.

To get to Cumbrian Lakes, follow Highway 192 East from the VillaDirect Welcome Center till you see Marker 10, and then take a right at the intersection for Poinciana Boulevard. Follow Poinciana for 4 miles until you see the entrance to Cumbrian Lakes on your left. More detailed directions are provided to guests with their arrival packs. To view the location of Cumbrian Lakes on a map of the Walt Disney World® Resort, Kissimmee and Orlando area, please click on the Google Map button on this page.

Find Cumbrian Lakes Vacation Home Rental





| | |
| --- | --- |
| Attractions | 10 mile(s) |
| Shops | 3 mile(s) |
| Dining | 3 mile(s) |
| Golf Course | 4 mile(s) |
| VillaDirect Welcome Center | 10.1 mile(s) |
| Airport | 19 mile(s) |
VillaDirect Welcome Center
10.1 mile(s)
Cumbrian Lakes Vacation Homes
Amenities
Lazy River
Hot-tub
Lake(s)/Pond(s)
Nearby supermarket(s)
Nearby restaurant(s)
Video
No video at this time.