Christopher

Family travel tips
,
Vacation Home Rentals

Comments Off
Orlando Vacation Home Rentals
There are a lot of  benefits of vacation homes that make them a super attractive option for your next vacation. Of course, your next vacation is probably to Orlando because everyone comes here, and with many good reasons. Walt Disney World® is probably not the least among them, right? If you want to be in the thick of it all with access to the parks, shopping, and great food,  yet have your own private oasis of peace that makes you feel as though you are also a million miles away from it all, then you'll probably want to consider staying in Orlando vacation home rentals.
Orlando vacation home rentals from VillaDirect are for you
Access: Most of our properties are within minutes from the theme parks (Universal Studios, Walt Disney World, SeaWorld, etc.), shopping, amazing dining, and all sorts of other fun things.

Excitement and wonder: Of course, the theme parks have their excitement and wonder, and many people find these feelings when shopping, too, but the resorts and rental homes themselves can bring these feelings as well with their own games rooms / arcades, theaters, pools, themed rooms, and much more.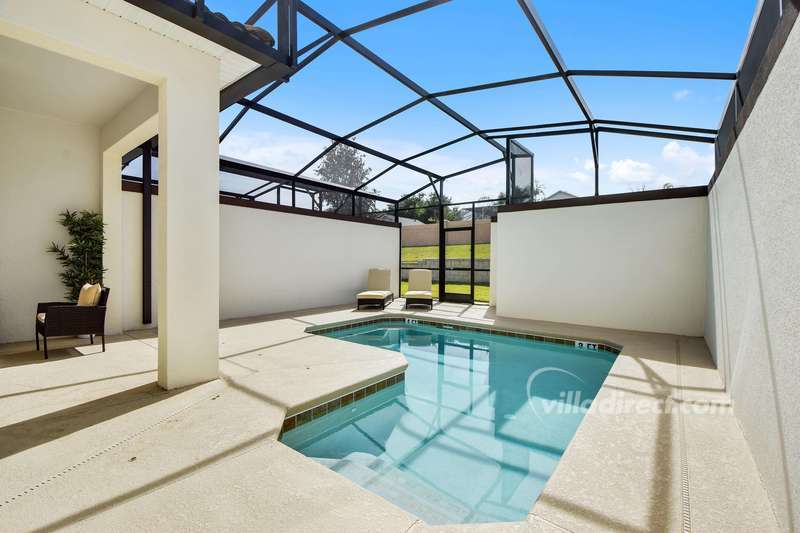 Privacy:
While you are so close to all the excitement, magic, and wonder, you have your own private home to return to and relax in. Often, a VillaDirect vacation home will even include a
private pool
and/or spa right outside your door. Screens, fences, hedges can ensure that even while out of doors you have privacy.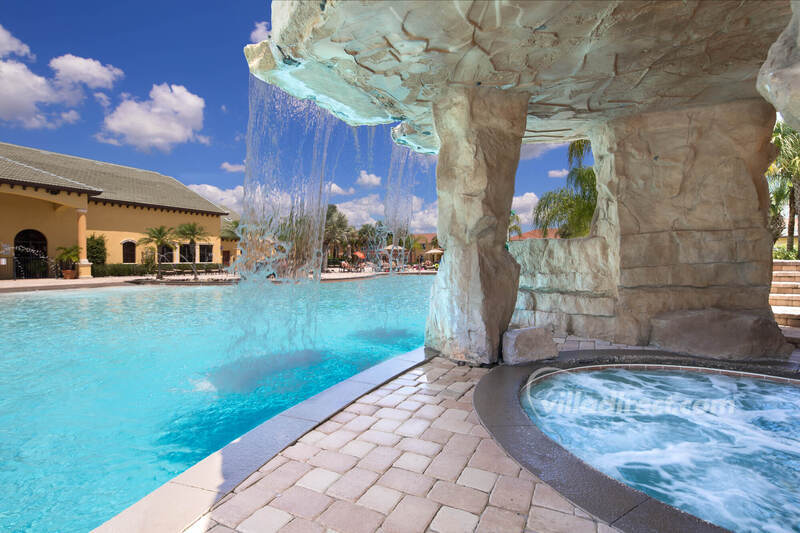 Oasis: The incredible lists of resort and property amenities available for your use when booking with VillaDirect makes these already amazing homes even more attractive. Your own pool, a fully equipped and well-appointed kitchen, games rooms, themed bedrooms, wide-open living spaces are just a few of the fabulous features of the properties. Then throw in the amazing pools, theaters, arcades, hiking and biking paths, tennis and basketball courts, and other features of the resort communities that these properties are in, and you may never want to leave.

Tranquility: Finding some peace at the end of a bustling and busy day is important. Recharging in VillaDirect's Orlando vacation home rentals can help bring that peace and tranquility. Fun and excitement have their place, and they are so important for us to experience. But experiencing the other side of that same coin, the R&R side, completes to experience and makes it whole.